coming up … next fine art fair
Dear art lovers and fellow artists,
Working on new series and see you soon at:
Affordable Art Fair Hamburg, November 13th-17th at booth A7 with LOFT 11 Gallery ! www.loft11gallery.com
Hope to see you there! After successful exhibitions in London, Karlsruhe, Brussels, Munich, Barcelona, Stockholm, Hamburg for the 5th time. Call us for a private view in Munich of your favourite artwork.
New works will be presented and are in the making. Remind me if you look for a specific motive, theme or even famous artist, as by far not all works are on the web and we are internationally connected with artists and galleries, also for very well known names/artists.
I apologize about not being so social media present, but we recently launched an INSTAGRAM and FACEBOOK account. Check and please follow me on: https://www.instagram.com/axeljamesrockfish/
Saludos, best wishes, hope to see you soon,
Axel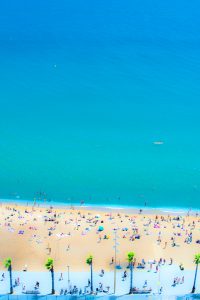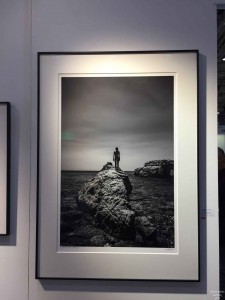 Sirena al Mar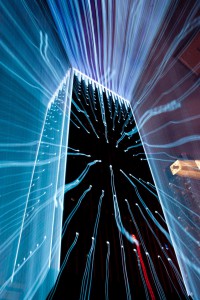 Fusion Skyscraper